Rochel Goldbaum is a highly sought-after international speaker who has taught in the Jewish community for over 20 years. Her effervescent joy and engaging style has drawn many to her classes and lectures focusing on topics of parenting, self development, marital harmony and intimacy in the Jewish home. In addition to her teaching, Rochel is a dating and relationships coach and mentor of other professionals. Originally from New Jersey, Rochel now lives in Denver, Colorado and is the proud mother of seven children.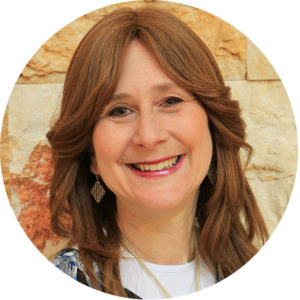 Kathy Kaufman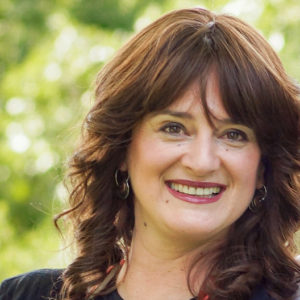 Kathy Kaufman has worked in a wide variety of administrative management positions in the Denver Jewish community for the past 15 years.
Her current position is being an administrative assistant for Rochel Goldbaum Consulting where she books teaching events and travel for Rochel and assists clients with private coaching bookings with her.
Kathy is also a trained Dating Coach through Rochel Goldbaum and is available for private Dating Mentor bookings.